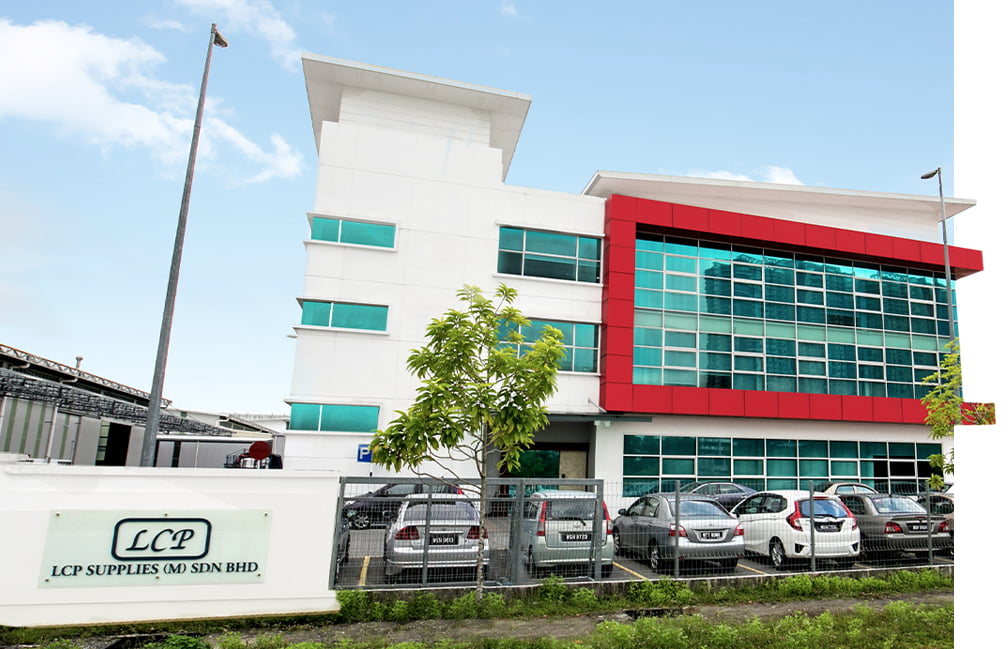 We are Fine Foods™ and Corlive (R)
Our Fine Foods™ brand originates from the Consumer Division of LCP Supplies (M) Sdn Bhd. The brand was born out of the ultimate desire to contribute to society. In the age of declined health today, there is an urgent need for companies and people alike to be educated on healthy living. Nevertheless, insufficient accurate information are being circulated and disseminated to reach the mass public. With this, Fine Foods™ is taking the initiative to play its role and strives to promote healthy living with its array of information, products and services. With all these efforts, Fine Foods™ hopes to contribute towards a healthier community.
Our Corlive® brand is an extension of our original Fine Foods brand that focuses on supplements and functional food developed with high quality ingredients and R&D expertise. The result is products of high efficacy and value.
To be a catalyst, consistently driving improvements in community health, health educator, and renowned supplier of quality health merchandise.
To increase public awareness and instill good eating habits to improve public health.
To introduce a comprehensive lineup of products that are of premium quality and relevant to foster good health to the masses.
To rally different parties and bodies to collaborate and work towards a healthy community.